We at the Down Syndrome Association of Northwest Indiana and Chicagoland are deeply grateful for generous support of our services and programs.  Contributions were made in memory of the following: 
This list includes donations for FY2017.  Despite our best efforts, errors and omissions may have occurred. Please accept our apology and notify us of the correction needed.
DSA Quarterly Board Meeting
Wednesday, June 13, 2018 6:30 pm - 7:30 pm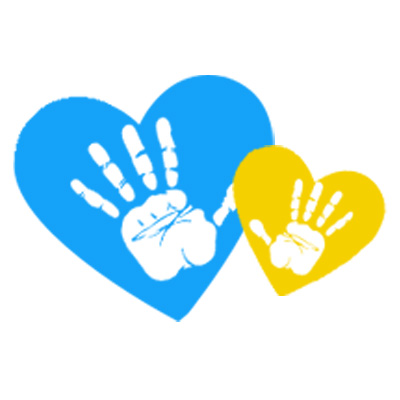 Location:
Down Syndrome Association of NWI & Chicagoland | 2906 Highway Ave, Highland 46322
Description:
The DSA Board meets every other month. If you would like to join us and are interested in learning more, heading a committee or helping with an event please attend.