DSA - Chicago Wolves Hockey
Saturday, November 17, 2018 7:00 pm - 11:00 pm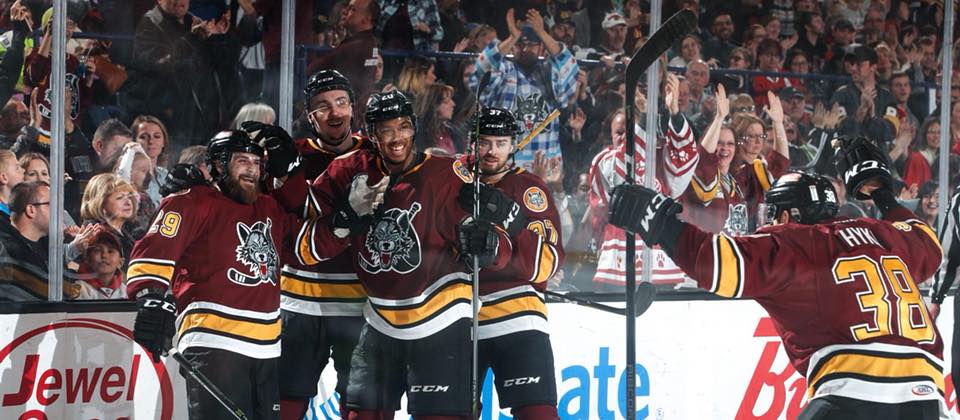 Location:
Allstate Arena 6920 Mannheim Rd, Rosemont, IL 60018
Description:
WHAT: Chicago Wolves Hockey night
WHERE : Allstate Arena, Chicago...parking is FREE!
WHEN: Saturday Night, November 17th
PRICE: $27.00 lower level, Center Ice! Includes a free Chicago Wolves winter hat.

If 50 people register to attend, we get a replica Chicago wolves jersey, which will be raffled to only those with special needs. Be sure to save your tickets for a chance to win!

RSVP by November 5th so we can lock in our tickets for the game!


*Everyone is welcome!
This form stopped accepting submissions on November 17, 2018 7:00 pm CST.