Saturday, November 17, 2018 11:00 am - 1:00 pm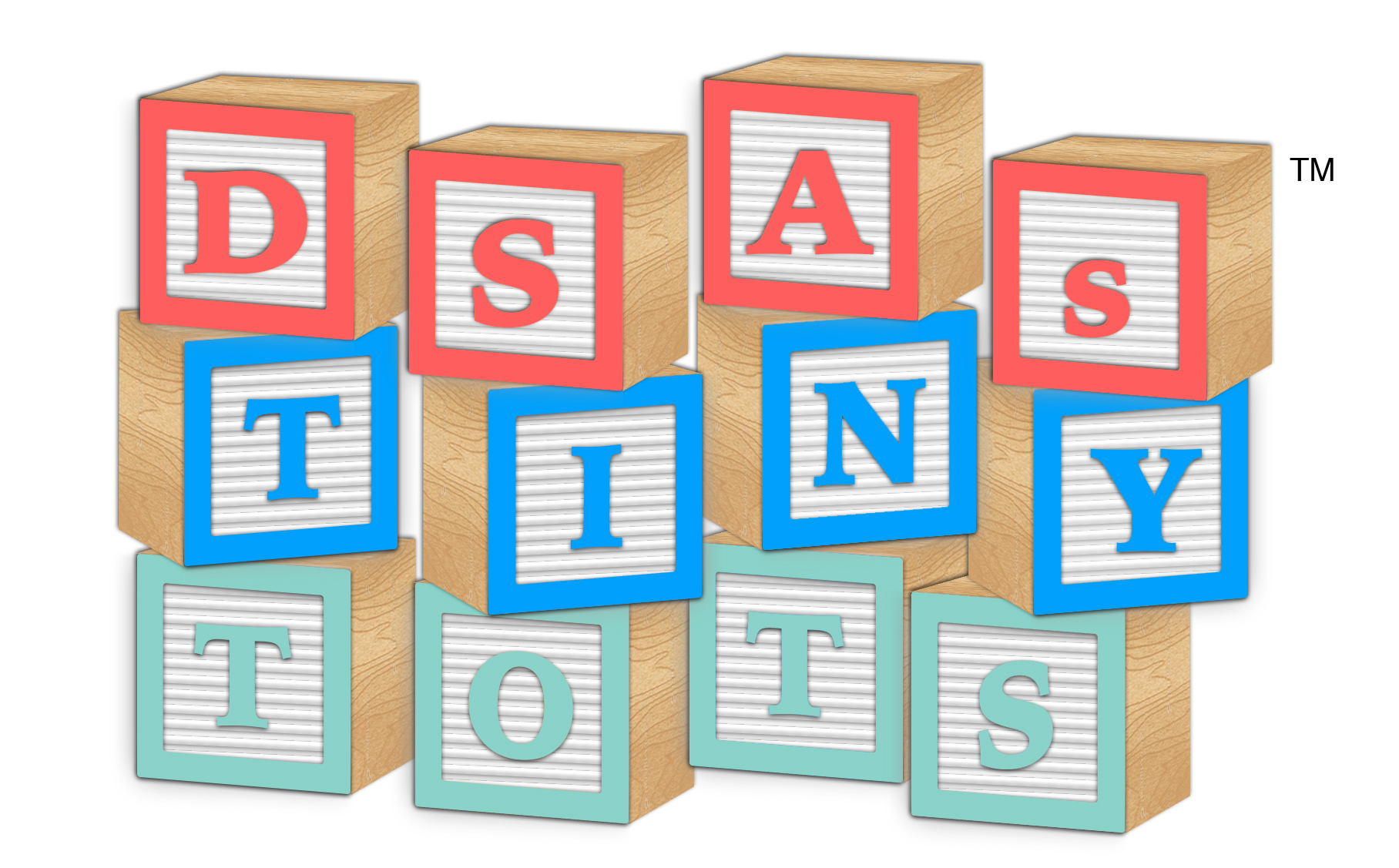 Location:
Down Syndrome Association of NWI & Chicagoland 2906 Highway Ave, Highland 46322
Description:
Join Bernadette & Kelly, two OT's for some tips & techniques.They both work in the pediatric fields specializing in early intervention and the school environment. They will break down ideas into core strengthening, hand skills and sensory/eating ideas.

DSA Tiny Tots Playgroup is a free casual playgroup for those babies and toddlers ages 0-4 years old (all abilities) and their caregiver. Come meet some new friends, talk and play!

Siblings and friends are always welcome!