Chit Chat Club Speech Groups
Thursday, January 10, 2019 5:00 pm - 7:00 pm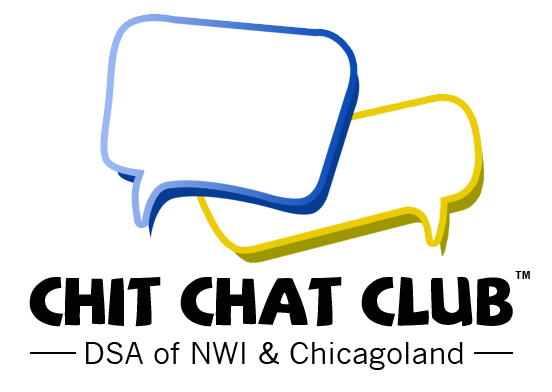 Location:
Down Syndrome Association of NWI & Chicagoland - 2906 Highway Ave, Highland 46322
Description:
This is one of our nine free Educational DSA Program!

Registration at dsaofnwi.org is required so Speech Paths. can prepare!

Small Speech Groups are held at the DSA Office on Thursdays from 5-7 p.m. and are FREE for person(s) with a disability and siblings. If you are interested in our Speech Sessions just register at the link above!


Times:
5:00-5:40 Ages 0-4 Speech Sounds
5:40-6:20 Ages 5-10 Increasing Vocabulary
6:20-7:00 Ages 10 and up Speech Games and Activities
This form stopped accepting submissions on January 9, 2019 11:30 pm CST.
Contact Information:
Stacey Killeen/Brittany Dunne