Buddy Walk Event Day (Volunteer Here!)
Sunday, October 13, 2019 7:00 am - 3:00 pm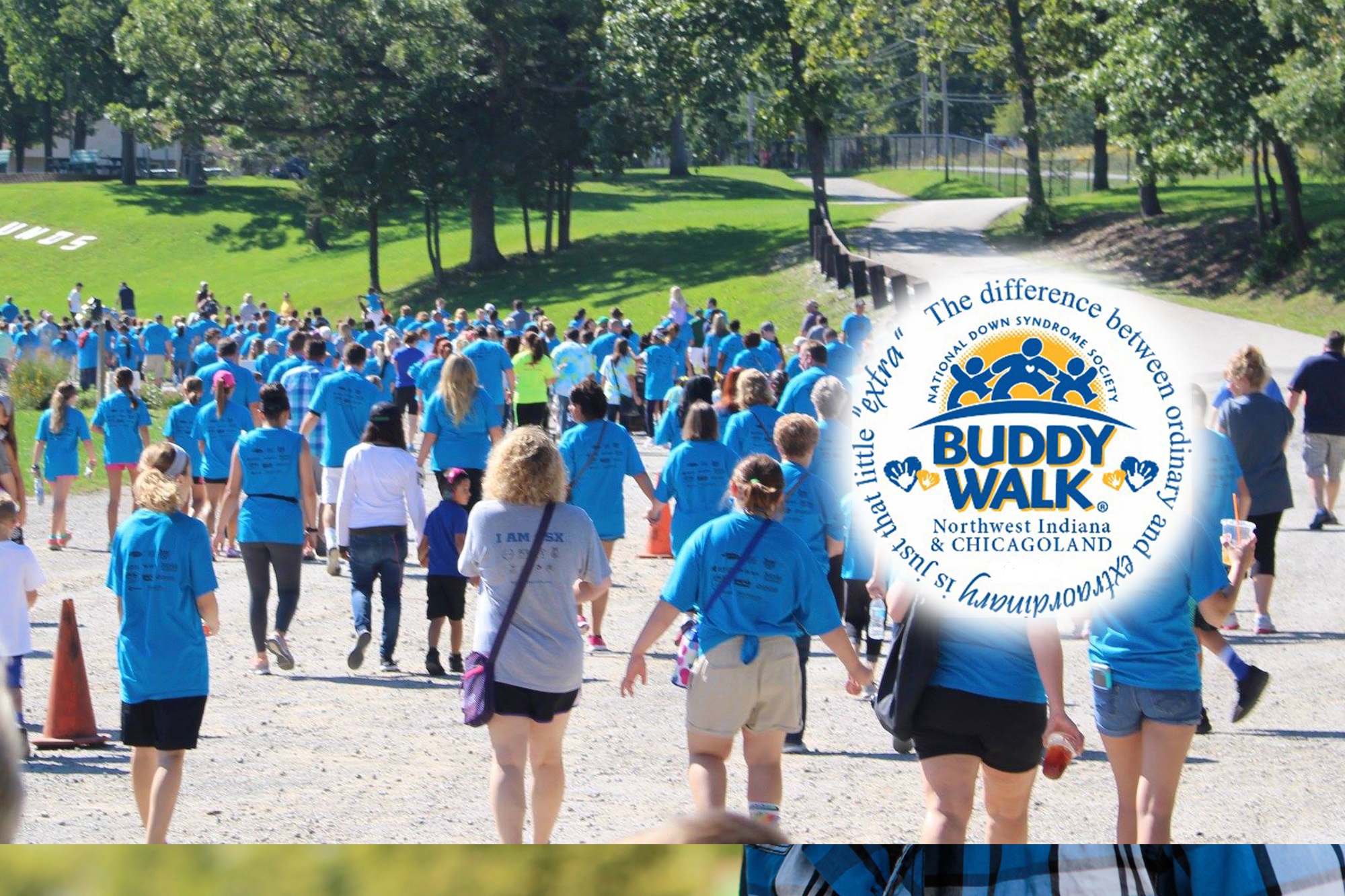 Location:
Lake County Fairgrounds, Crown Point, IN 46307
Description:
Help set up and coordinate the Buddy Walk event!

Buddy Walk is held out at the Lake County Fairgrounds Saturday Oct 13th.

Volunteers can arrive starting at 7am in the industrial Building. We request if you can volunteer in at least 1 hour blocks.

If you need volunteer hours for school, here is a great chance!

Will Need help working registration tables, Registration, the 5K Race course directions for the runners, 5K water stops, 5k snack table, Working the Check in tables, Helping direct parking etc.

This form stopped accepting submissions on October 12, 2019 3:30 pm CDT.