Thursday, October 17, 2019 5:00 pm - 7:00 pm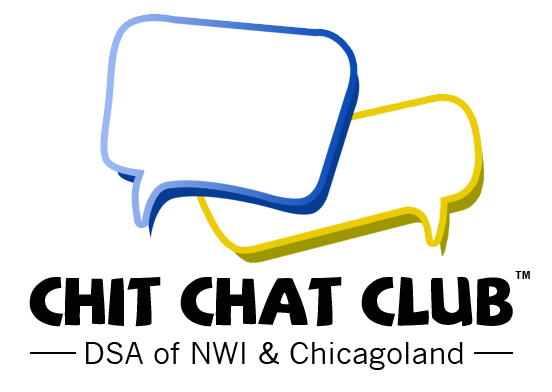 Location:
2906 Highway Avenue Highland, Indiana
Description:
This is one of our nine free educational programs!

Small speech groups are held at the DSA office on Thursdays from 5-7pm. and are free for person(s) with a disability and siblings.
If you are interested in our speech sessions just register online or email us at dsa@dsaofnwi.org

ChitChat is a speech social/pragmatics group for those over the age of 10.

This program typically coincides with the Cooking UP class, whcih is also held at the DSA office from 5:30-7.

For our younger age groups... we have made some changes.
Moving forward will be working with our Toddler group through consulting and by appointment in order to give support.

To set up time with one of our ChitChat professionals/committee leaders, please email us at dsa@dsaofnwi.org

Program consults can include anything from IEP support and providing ideas/home programming that families can complete at home.


This form stopped accepting submissions on October 17, 2019 5:00 pm CDT.