The Down Syndrome Association of NWI & Chicagoland's Executive Advisory Board (EAB) of Directors Program is an essential life-line to the organization.  These members insure the sustainability of the DSA's programs, build our partnerships within the community, and establish new relationships to create networking opportunities.
Buddy Walk Set-Up Volunteers Needed!
Saturday, October 13, 2018 2:00 pm - 6:00 pm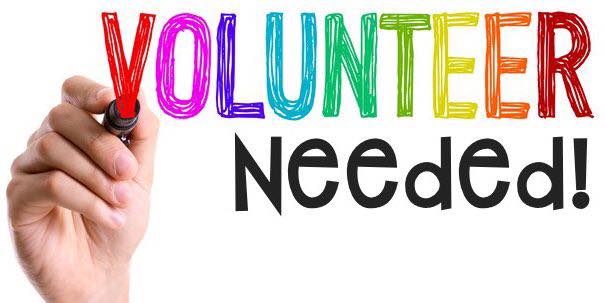 Location:
pin Lake County Fair Grounds Crown,In Crown Point, Indiana 46410
Description:
Please stop by Lake County Fairgrounds to help us set-up for the Buddy Walk! We need a lot of volunteers!

If your group, church or you need volunteer hours for a class or school we can sign your hours, no problem!