The Down Syndrome Association of NWI & Chicagoland's Executive Advisory Board (EAB) of Directors Program is an essential life-line to the organization.  These members insure the sustainability of the DSA's programs, build our partnerships within the community, and establish new relationships to create networking opportunities.
Arts Abound - Group 1: 5pm - 6pm (ages 3 -9) | Group 2: (ages 10 to Adult) 6pm - 7pm
Wednesday, February 13, 2019 5:00 pm - 7:00 pm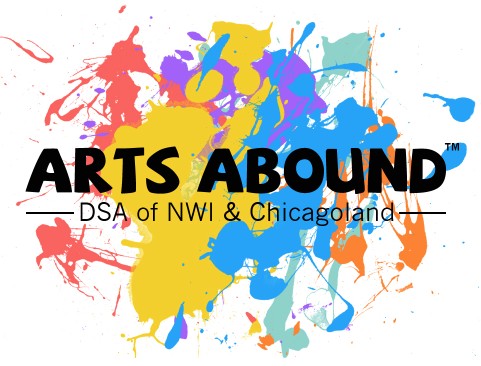 Location:
2906 Highway Ave, Highland, IN 46322
Description:
We have two groups for Arts Abound every month!

Our first group is for kids 3-9 years old from 5-6pm. We will be creating heart boxes using paint, jewels, stickers and cut-out hearts!
Our 2nd Arts Abound group is held from 6-7pm for those kids, teens and adults 10-adult! We will be creating Clay dishes!

Arts Abound® allows participants of all ages to explore their creativity through a variety of subjects, techniques and mediums. The program is specifically designed to meet the needs of a population of individuals of all ages and abilities. Children and adult participants receive individualized guidance to provide a stress-free experience while learning the elements and principles of art.