We at the Down Syndrome Association of Northwest Indiana and Chicagoland are deeply grateful for generous support of our services and programs.  Contributions were made in memory of the following: 
This list includes donations for FY2017.  Despite our best efforts, errors and omissions may have occurred. Please accept our apology and notify us of the correction needed.
DSA Calendar Photo Shoot 2018/2019
Monday, July 9, 2018 10:00 am - 11:30 pm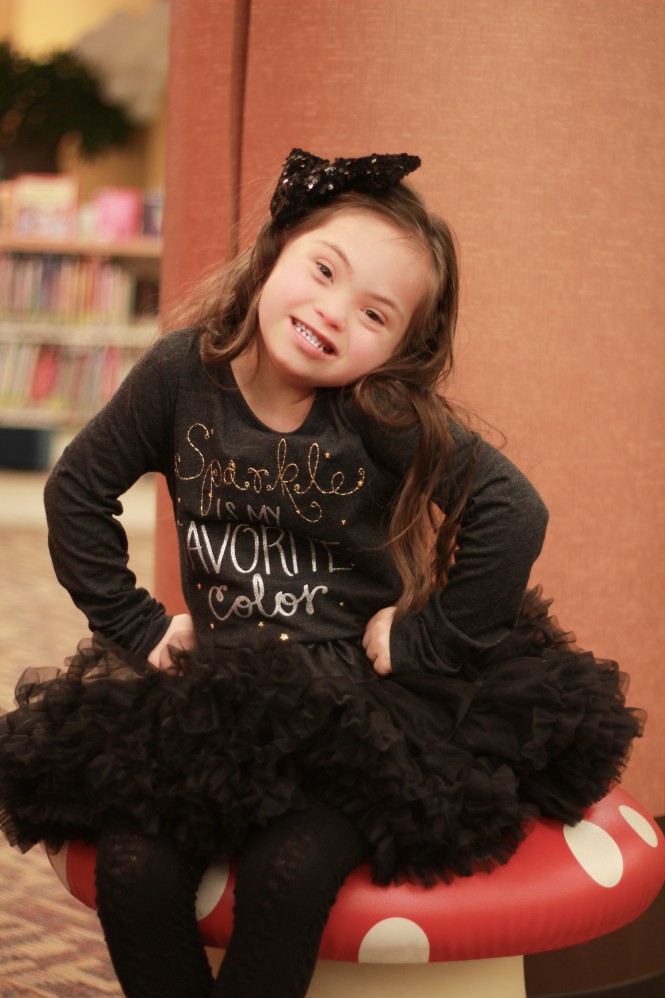 Location:
Centier Courtyard | Crown Point, Indiana
Description:
Stop by for a DSA mini photo shoot to capture some beautiful pictures of those of ALL abilities! Kristin Proffitt of Twig Photography will be be taking pictures to be featured in our DSA Calendar 2018/19 as well as on our DSA website, social media and marketing campaigns.

Please meet in the Centier Courtyard.

Bring your well-behaved/leashed furry friend to add to our pictures if you would like.

*We are ONLY providing two dates for photos. Please come anytime between the event time only!