In this section, you will find all that you need to know about the Down Syndrome Association of Northwest Indiana and Chicagoland, our mission and vision, history and frequently asked questions. If you want to learn more about us, just follow the links for more information. It's extremely important to us that you get to know more so that you feel comfortable working with us. Once you take the time to find out what we're all about, we are confident that you will want to be engaged with our organization. 
My Giving Story
Carly Sinani on 01/16/2016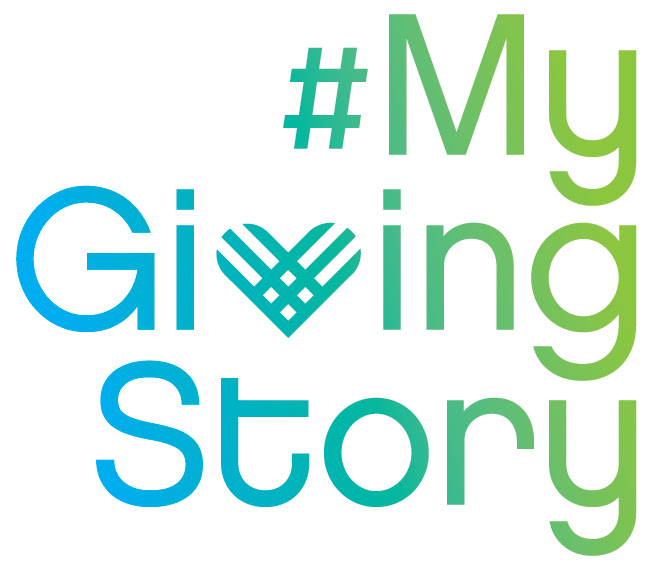 This November, the GivingTuesday movement is running #MyGivingStory, a new storytelling contest that will highlight acts of generosity that may take place out of the public spotlight. They are asking individuals across the country to share their personal reasons for giving, and then share those stories with their communities. As a supporter of DSA of NWI, we'd be honored if you would take this opportunity to reflect upon your commitment to our work. Winners will receive GlobalGiving gift cards ranging from $100-$500. The nonprofit they write about in their essay will receive $1,000-$5,000 grants. Upworthy will also develop and share articles featuring the two first-place winning stories.
How to Enter #MyGivingStory
Go to the contest entry form (http://woobox.com/kxdcce) or visit the #MyGivingStory tab on #GivingTuesday's Facebook page.
Post a short essay (200-words or more) responding to the question, "What inspires you to give?"
In it, tell the story of a specific instance in which you supported a nonprofit organization in a way that was meaningful to you.
Submit your essay by November 24.
Share and promote your submission on social media with #MyGivingStory and #GivingTuesday.
Contact info@givingtuesday.org with any questions!
Thank you for your support of DSA of NWI. We are really excited about #MyGivingStory and #GivingTuesday, and hope you will participate in all our year-end activities!