The DSA of NWI & Chicagoland's staff has a strong commitment to serving the many constituents of our organization. But first and foremost, they focus their energies on those who take advantage of our programs and services.
Our board represents a cross-section of our community and has a passion for the Down Syndrome Association of Northwest Indiana and those we serve. The members work hard to ensure long-term sustainability of our organization and oversee that the funds raised directly affect those in need of our services.
Executive Board
Board of Directors
Committee Chairs
Interns
Sunday, August 19, 2018 4:00 pm - 7:00 pm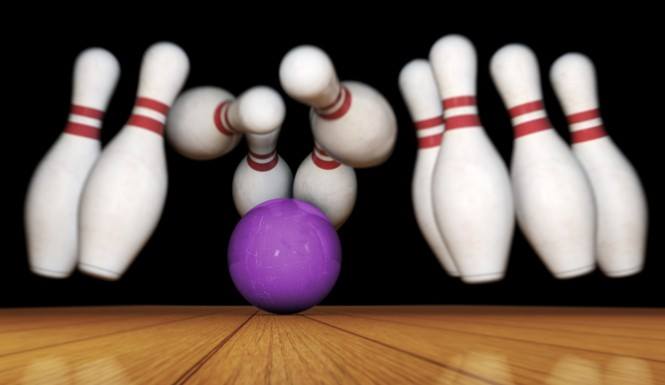 Location:
Stardust Bowl III in Dyer
Description:
S.M.I.L.E. is a social group for adults with Down syndrome and other developmental challenges, ages 18-118 years old, as well as their families and caregivers.

We will be gathering at Stardust Bowl III in Dyer on Sunday, August 19 at 4 pm for fun, food and fellowship. We will be playing 2 games of bowling, then sharing pizza and soft drinks. Cost for bowlers (SMILE members and caregivers - CASH ONLY) is $10/person. Non-bowlers who choose to eat will cost $5/person. The cost covers 2 games, shoes (if needed), 1 giant pizza per lane (5 to a lane), and drinks. We have 8 lanes reserved, but can add more as needed. Please reply to this post and let us know how many are coming in your group.