The DSA of NWI & Chicagoland's staff has a strong commitment to serving the many constituents of our organization. But first and foremost, they focus their energies on those who take advantage of our programs and services.
Our board represents a cross-section of our community and has a passion for the Down Syndrome Association of Northwest Indiana and those we serve. The members work hard to ensure long-term sustainability of our organization and oversee that the funds raised directly affect those in need of our services.
Executive Board
Board of Directors
Committee Chairs
Interns
Mom's Night Out @ Cozy Barn Signs
Wednesday, September 19, 2018 6:00 pm - 9:00 pm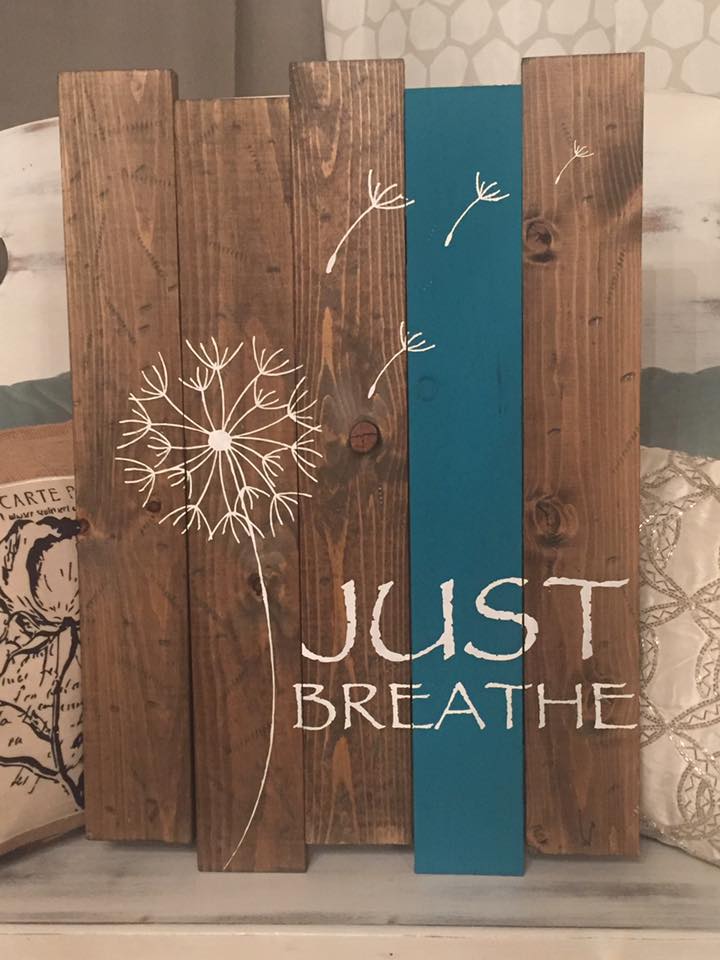 Location:
Cozy Barn Signs Schererville 104 E. Joliet St., Schererville, Indiana 46375
Description:
First 24 to register get a spot!

*Update: 5 spots left*

Mom's, grandmas and caregivers (members of the DSA only) please join us for a Mom's Night Out at Cozy Barn Signs in Schererville on Wednesday, September 18th from 6-9pm @ Cozy Barn Signs!

You will pick out your own design and your supplies will be waiting for you to get creative!

The cost of this event is $15 per mom/caregiver and we have a limit of 24 participants due to space!

*The DSA is picking up over half of the cost for members.

*Register by using the below link and code!

*Members only!


To register see below:

Mom's Night Out

September 19th, 2018 6:00pm
Cozy Barn Signs
104 E. Joliet St.
Schererville, IN 46375

Please click on link and enter password below to register:

https://cozybarnschererville.com/?p=17016

Password: mno719 (it's all lowercase)

Please let me know if you have any issues registering. Thank you!!!