The DSA of NWI & Chicagoland's staff has a strong commitment to serving the many constituents of our organization. But first and foremost, they focus their energies on those who take advantage of our programs and services.
Our board represents a cross-section of our community and has a passion for the Down Syndrome Association of Northwest Indiana and those we serve. The members work hard to ensure long-term sustainability of our organization and oversee that the funds raised directly affect those in need of our services.
Executive Board
Board of Directors
Committee Chairs
Interns
Wednesday, October 3, 2018 9:00 am - 12:00 pm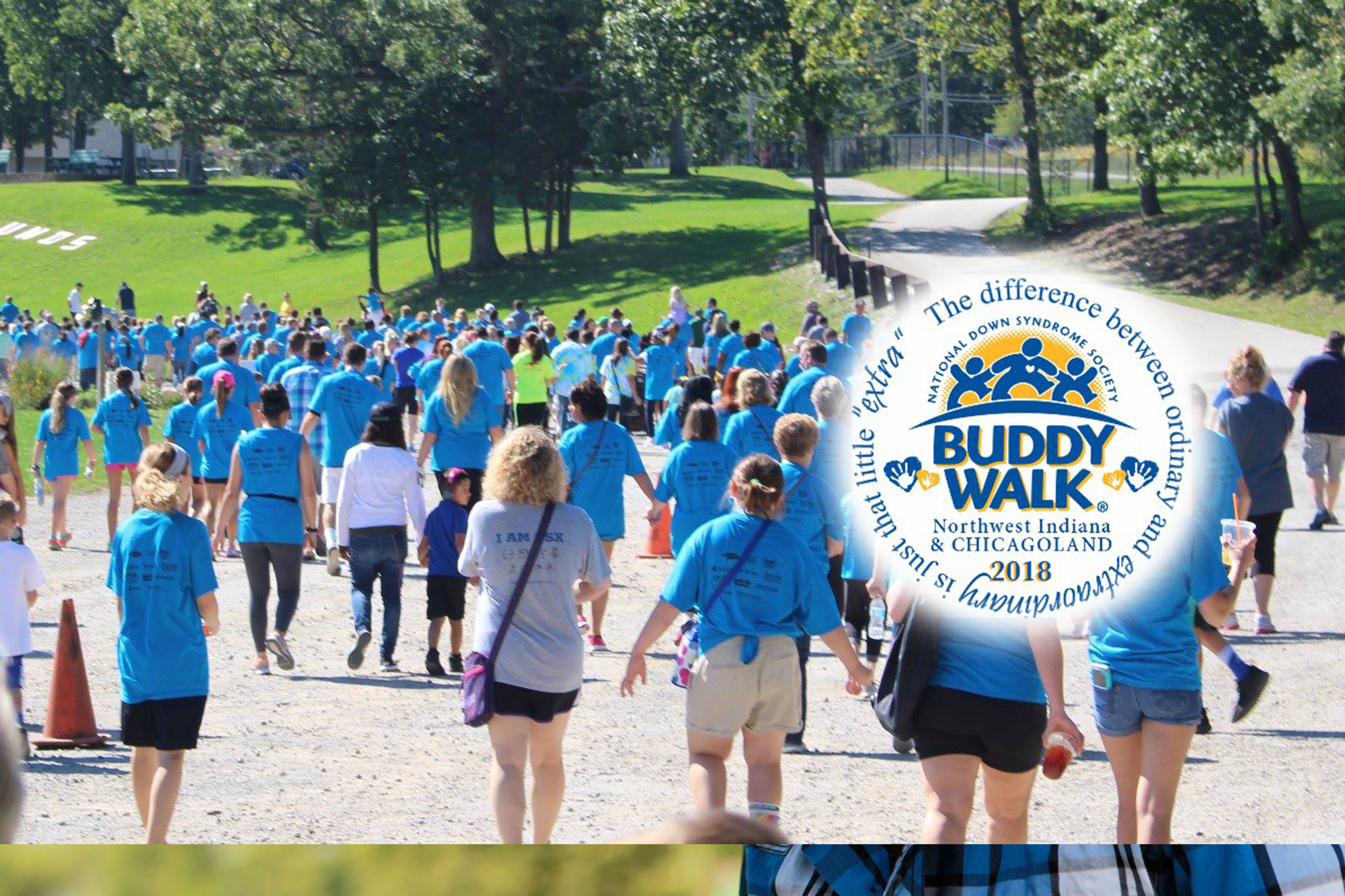 Location:
DSA Office, 2906 Highway Ave, Highland, IN 46322
Description:
T-shirt pick up at the DSA office for Team Captains
Pick-up times are during regular office hours. (M,W,Th 9am -12pm), (Tue 3pm -7pm).
Additional evening pickup times possible TBD.