The DSA of NWI & Chicagoland's staff has a strong commitment to serving the many constituents of our organization. But first and foremost, they focus their energies on those who take advantage of our programs and services.
Our board represents a cross-section of our community and has a passion for the Down Syndrome Association of Northwest Indiana and those we serve. The members work hard to ensure long-term sustainability of our organization and oversee that the funds raised directly affect those in need of our services.
Executive Board
Board of Directors
Committee Chairs
Interns
SMILE is Going on a Hayride!
Saturday, October 20, 2018 10:30 am - 1:00 pm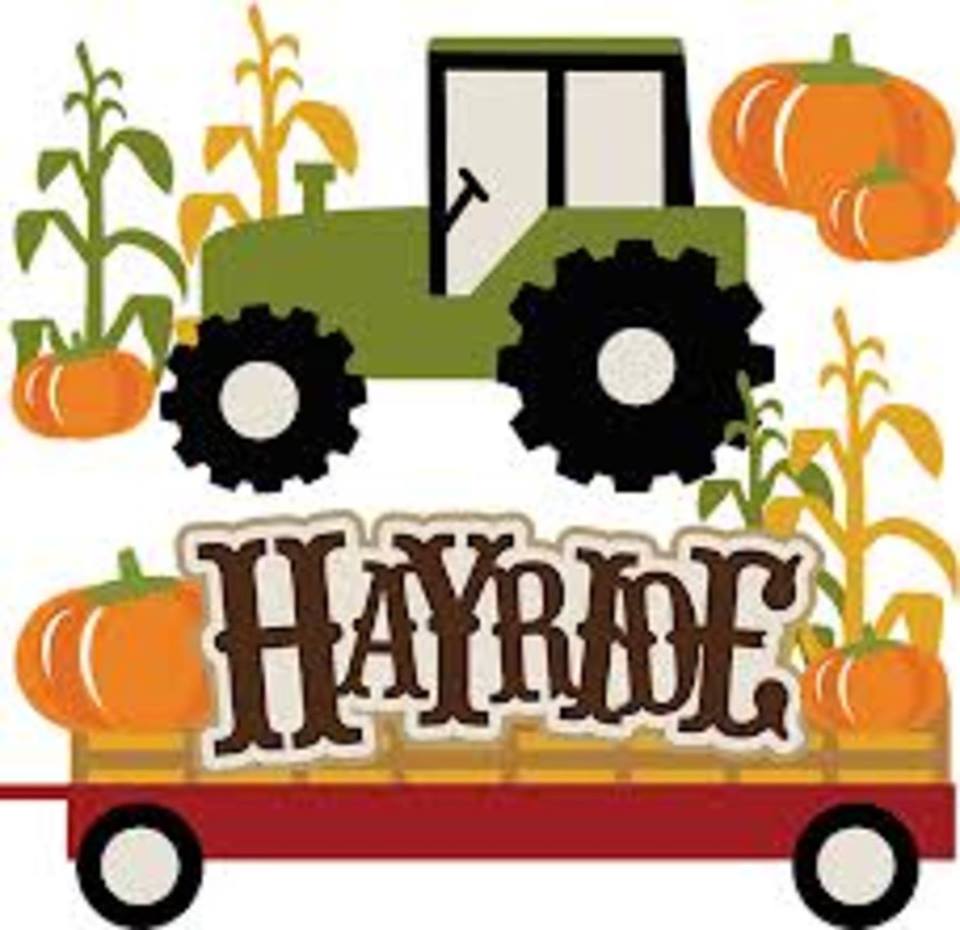 Location:
Scheeringa Farms & Greenhouses LLC 9436 Cline Ave, Highland 46322
Description:
S.M.I.L.E. Members! Come meet us at Scheeringa Farms for a hayride to the pumpk patch! Our Hayride time is PROMPTLY at 11am, so make sure you are on time! Cost is $4 per person, and includes a pumpkin that you can take home! There is also a corn maze (additional $2), petting zoo, and lots of fun activities! Come spend some time with your friends!

If you have any questions, please direct them to Elaine Plucinski. She has graciously arranged this activity for you! Please let us know how many are planning to come, so we can plan accordingly!