The DSA of NWI & Chicagoland's staff has a strong commitment to serving the many constituents of our organization. But first and foremost, they focus their energies on those who take advantage of our programs and services.
Our board represents a cross-section of our community and has a passion for the Down Syndrome Association of Northwest Indiana and those we serve. The members work hard to ensure long-term sustainability of our organization and oversee that the funds raised directly affect those in need of our services.
Executive Board
Board of Directors
Committee Chairs
Interns
Saturday, November 17, 2018 11:00 am - 1:00 pm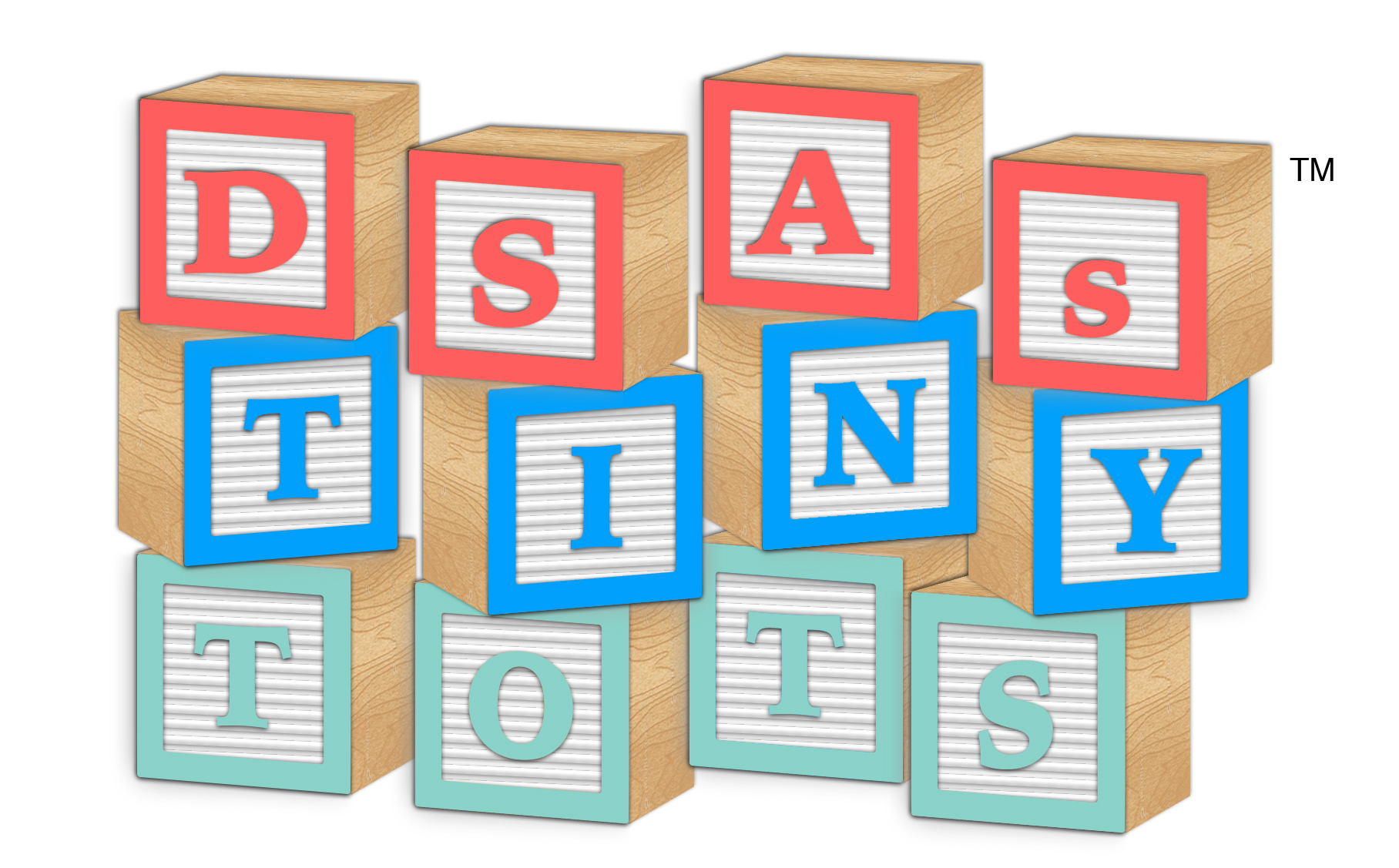 Location:
Down Syndrome Association of NWI & Chicagoland 2906 Highway Ave, Highland 46322
Description:
Join Bernadette & Kelly, two OT's for some tips & techniques.They both work in the pediatric fields specializing in early intervention and the school environment. They will break down ideas into core strengthening, hand skills and sensory/eating ideas.

DSA Tiny Tots Playgroup is a free casual playgroup for those babies and toddlers ages 0-4 years old (all abilities) and their caregiver. Come meet some new friends, talk and play!

Siblings and friends are always welcome!