The DSA of NWI & Chicagoland's staff has a strong commitment to serving the many constituents of our organization. But first and foremost, they focus their energies on those who take advantage of our programs and services.
Our board represents a cross-section of our community and has a passion for the Down Syndrome Association of Northwest Indiana and those we serve. The members work hard to ensure long-term sustainability of our organization and oversee that the funds raised directly affect those in need of our services.
Executive Board
Board of Directors
Committee Chairs
Interns
Arts Abound - Group 1: 5pm - 6pm (ages 3 -9) | Group 2: (ages 10 to Adult) 6pm - 7pm
Wednesday, February 13, 2019 5:00 pm - 7:00 pm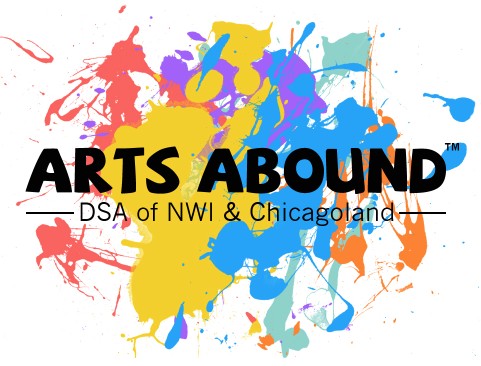 Location:
2906 Highway Ave, Highland, IN 46322
Description:
We have two groups for Arts Abound every month!

Our first group is for kids 3-9 years old from 5-6pm. We will be creating heart boxes using paint, jewels, stickers and cut-out hearts!
Our 2nd Arts Abound group is held from 6-7pm for those kids, teens and adults 10-adult! We will be creating Clay dishes!

Arts Abound® allows participants of all ages to explore their creativity through a variety of subjects, techniques and mediums. The program is specifically designed to meet the needs of a population of individuals of all ages and abilities. Children and adult participants receive individualized guidance to provide a stress-free experience while learning the elements and principles of art.