Director of Education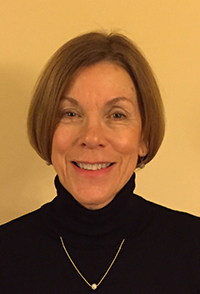 Kathy Dybowski retired after teaching elementary school for over 30 years in Lansing District 158 schools. She has a Masters in Education and a Reading Specialist Endorsement. Kathy balances a busy retired life with volunteer work, church activities, travel, and her #1 priority of spending time with her husband, Dennis, her children and three wonderful grandchildren.
Kathy has a deep commitment to providing children the opportunity to learn, grow and expand their worlds. DSA Making Connections tutoring program has given her the opportunity to develop lessons, find resources, and adapt to each child's individual needs. She has had the privilege of working with wonderful children, parents, teachers and volunteers. Kathy feels she has gained so much more than she gives as she experiences the love, joy, spontaneity, and compassion of the children.